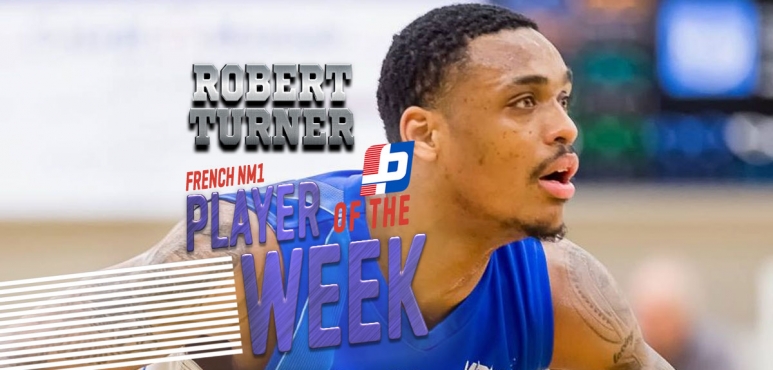 Robert Turner claims French NM1 weekly honour
American Robert Turner put on an amazing game in the last round for Vitre and that's him to receive a Interperformances NM1 Player of the Week award for round 12.The 26-year old guard had the game-high 28 points adding two rebounds and four assists for Vitre in his team's victory, helping them to outclass Dax-Gamarde (6-6) with 26-point margin 88-62. Vitre is placed at 7th position in French NM1.
In the team's last game Turner had a remarkable 77.8% from 2-point range and got four three-pointers out of 7 attempts. He turned to be Vitre's top player in his first season with the team. Texas Tech University graduate has very impressive stats this year. Turner is league's best scorer averaging so far 20.0ppg. Turner is in league's top in and averages solid 55.0% FGP and 50.0% from behind 3-point line.