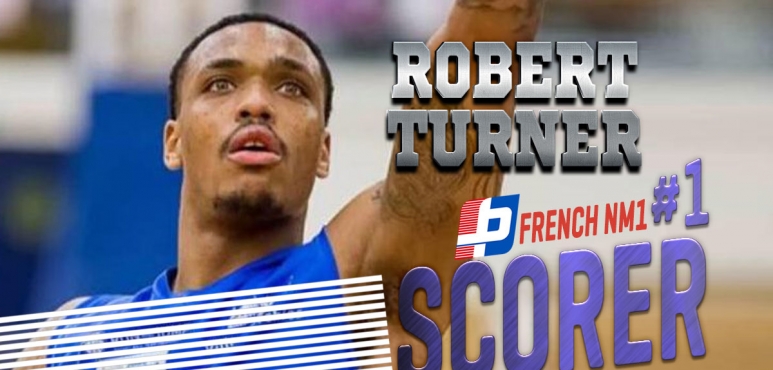 Robert Turner top scorer of French NM1
One of the best performers in the last round of the French NM1 was Robert Turner of Vitre. He is American guard in his first season with the club. In the last game, Turner recorded impressive 38 points, 5 rebounds, and 3 assists. It was enough for Vitre to edge the higher-ranked Tours by 5 points 66-61.
Turner is a newcomer at Vitre and quickly became one of team's most reliable players. He belongs to the best scorers in the league with 19.7ppg (#1).