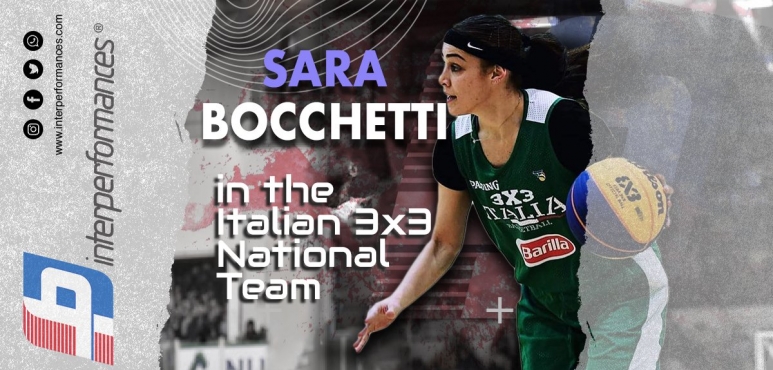 Sara Bocchetti in the Italian 3x3 National Team
On June 4th and 5th the Men's and Women's National Open will play the "FIBA 3x3 Europe Cup Qualifier" in Constanta (Romania), in view of the European Championship which will be played in Graz (Austria) from 9 to 11 September.
The Women's Italian National team has been included in Pool B with Turkey and Romania and will have to enter the first three places to qualify. The formula includes four rounds and then direct eliminations starting from the quarter-finals.
Among the talents that will represent Italy at the event we find Sara Bocchetti, coming from a great season with Gruppo Scotti Empoli where she has averaged 13.1 ppg and 2.9 rpg in 22 games.