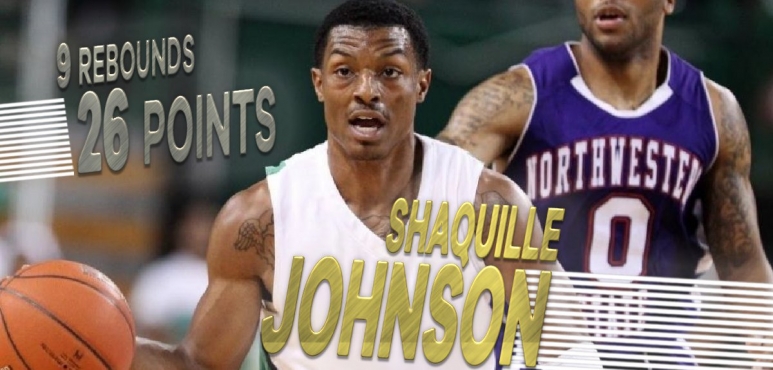 Shooting night for Shaquille Johnson
An interesting game for Minas which hosted in Belo Horizonte 4th placed Vivo/Franca, in Brazil. Second ranked Minas managed to get a 7-point victory 89-82. Minas made 16-of-17 charity shots (94.1 percent) during the game. Their players were unselfish on offense dishing 22 assists.
It was a great evening for American guard
Shaquille Johnson
who led his team to a victory scoring 26 points, 9 rebounds and 4 assists. 
Minas have an impressive series of eleven victories in a row. They maintain second place with 11-1 record behind leader Flamengo. Vivo/Franca at the other side keeps the fourth position with five games lost. Minas will have a break next round, and it should allow them to practice more before next game. Vivo/Franca will play at home against Paschoalotto/Bauru (#5) and it may be a tough game between close rivals.