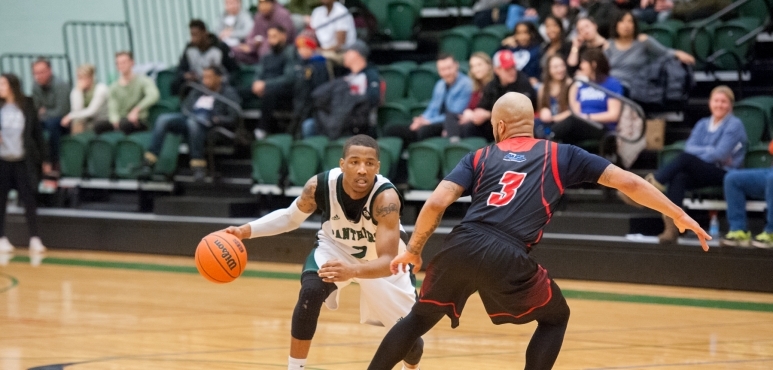 The Storm tabs Tyler Scott
Island Storm (NBL Canada) inked guard Tyler Scott. He just graduated from University of Prince Edward Island. Scott has played there for the last three years. In 19 games he was fourth best scorer with impressive 21.5ppg and recorded 4.8rpg and 2.6apg last season. NBL Canada will be definitely a better match and he can see more playing time. A very good season in his career as he was selected to All-AUS 2nd Team.Among other achievements Scott played in the final of AUS in 2013 and 2016.He previously for Axemen.
Scott's game is described as: Can create off the dribble and a great shooter.