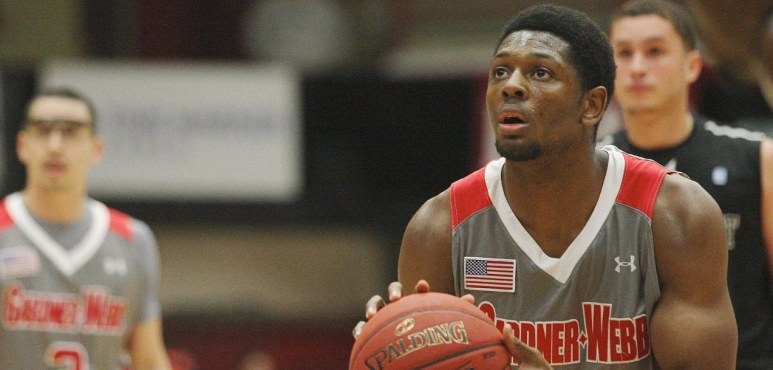 Tyrell Nelson claims Georgian Superleague Interperformances weekly honour
American Tyrell Nelson put on an extraordinary performance in the last round for league's second-best Rustavi and that's him to receive a Interperformances Player of the Week award for round 28 in Georgia.The forward had the game-high 26 points adding nine rebounds and two assists for Rustavi in his team's victory, helping them to edge out DELTA (#8, 8-17) 84-81. Rustavi is placed at 2nd position in Georgian Superleague.
In the team's last game Nelson had a remarkable 78.6% from 2-point range. He turned to be Rustavi's top player in his first season with the team. Gardner-Webb University graduate has very impressive stats this year. Nelson is in league's top in points (3rd best: 18.5ppg), rebounds (2nd best: 9.2rpg) and averages solid 55.6% FGP.