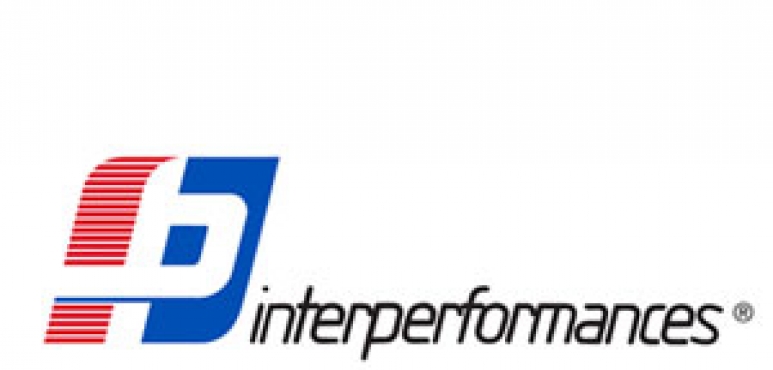 Vienna tabs Nemanja Milosevic
Defending champion BC-GGMT-Vienna (BSL) inked experienced 35-year old Montenegrin ex-international 204cm power forward Nemanja Milosevic (college: WKU), agency: 011 Sports. Milosevic played last summer at Piratas in Venezuelan SPB league. He managed to play in three leagues in two countries last year (!!!). In 5 SPB games he averaged 7.6ppg, 7.4rpg and 1.8apg. The last season he played at MZT Skopje in North Macedonian Prva Liga where in 37 games he had 13.1ppg, 7.4rpg and 1.6apg. Milosevic helped them to win the league title and they also made it to the Cup final. A very good season in his career as he was awarded Eurobasket.com All-North Macedonian League Finals MVP and voted to Eurobasket.com All-North Macedonian League Second Team. He also played 16 games in ABA League where he recorded 12.4ppg, 6.9rpg and 1.6apg.
Milosevic was a member of Montenegrin international program for some years. He was called to Montenegrin Senior National Team back in 2015 and previously for U20 National Team in 2008.
Milosevic is a very experienced player. He has played also professionally in Belarus (BC Minsk), Bulgaria (Yambol), France (Entente Orleans 45), Hungary (Szolnok), Italy (Brindisi), Romania (Oradea and CS Energia), Spain (Burgos) and Montenegro (Mornar, Buducnost, SC Derby and Podgorica 2).
Among many awards he received Eurobasket.com All-Montenegrin League Player of the Year award back in 2020.
It may be one of last seasons in his extensive career, which he may end at Vienna.
Milosevic graduated from Western Kentucky University in 2010 and it will be his 13th season in pro basketball.

(Courtesy of Eurobasket.com)