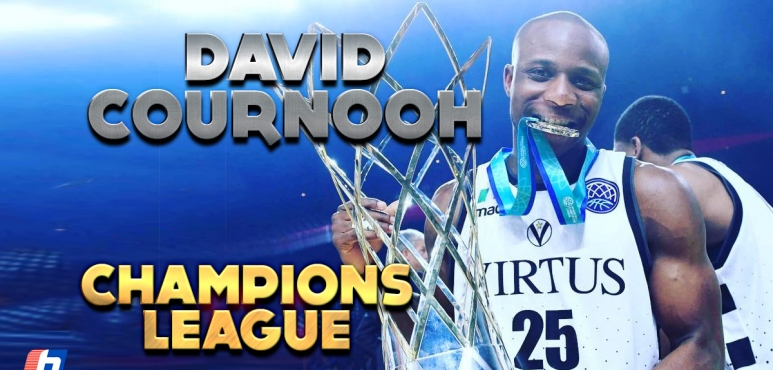 Virtus and Cournooh celebrate Champions League title
Segafredo Virtus Bologna put on a dominant display at both ends of the floor before holding off Iberostar Tenerife down the stretch for a 73-61 victory to claim the 2019 Basketball Champions League title.The game was mostly controlled by Virtus Bologna. CB Canarias managed to win fourth quarter 17-15. But it was not enough to take a lead and get a victory that evening. Virtus Bologna forced 19 CB Canarias turnovers. 28 personal fouls committed by CB Canarias helped opponents get some easy free throw opportunities.
Among the newly crowned champions there's also the double-passported Ghanian-Italian Guard
David Cournooh
that contributed to this achievement by averaging 5.2 ppg and 1.6 rpg during the competition.