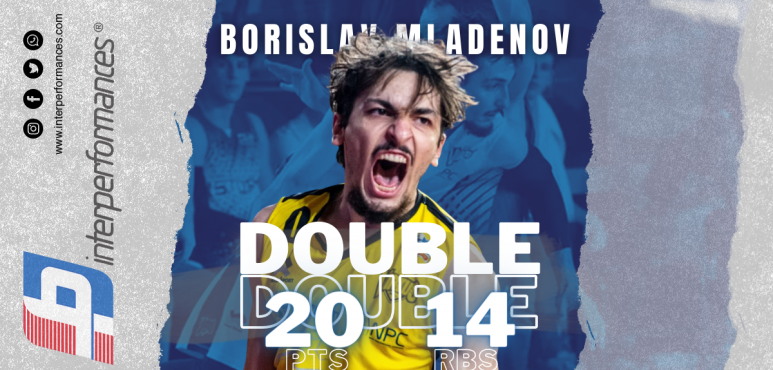 Virtus Imola Claims Second Consecutive Win Led by Mladenov's Performance
Borislav Mladenov had an outstanding performance in the recent Italian Serie B game as Virtus Imola defeated San Miniato 75-65. This win marks the team's second consecutive victory after their triumph against Fiorenzuola. The Virtus team was able to secure the win with the help of their amazing players and the packed PalaRuggi.
Mladenov, in particular, was in top form as he scored 20 points and grabbed 14 rebounds throughout the game, showing his skills on the court. The team is now looking forward to their next game, against Ozzano on March 4. Both teams are currently tied at 20 points in the standings, and it promises to be an exciting match.
Mladenov's excellent performance is a testament to his hard work and dedication to the sport. He has been an essential player for Virtus Imola, and his contributions have been instrumental in the team's recent success. With his current form, Mladenov will undoubtedly continue to play a crucial role in future games.