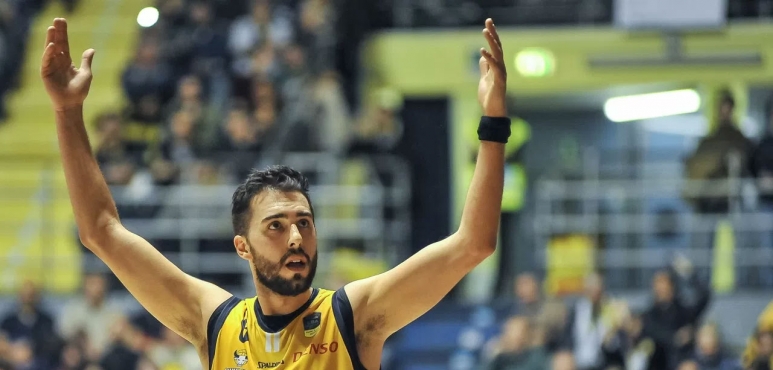 Vujacic and Boungou-Colo lead Torino to victory
It was an exciting match the one between Betaland Capo d'Orlandoand sixth ranked Fiat Torino in Torino on Sunday. Fiat Torino managed to secure a three-point victory 92-89. Worth to mention a great performance of Slovenian Sasha Vujacic who helped to win the game recording 26 points and 6 rebounds. His teammate Nobel Boungou-Colo added 18 points.
Fiat TO moved-up to fifth place. Fiat TO will meet at home league's leader Umana Venezia in the next round and it may be quite challenging game.