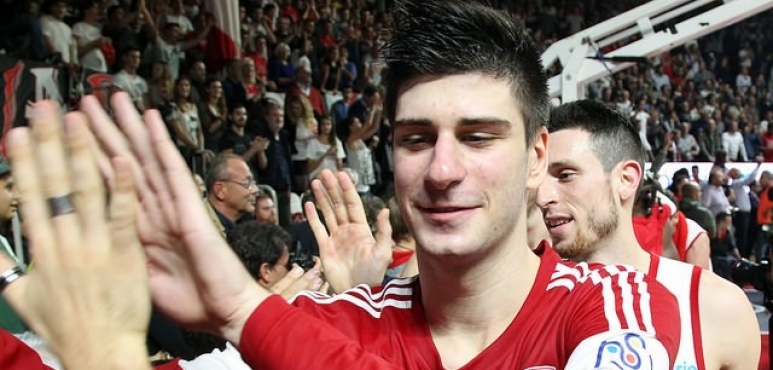 Shooting night for Balanzoni
Last Sunday Desio was defeated on the road by fourth ranked Lecco 80-71 in the Italian Serie B. Lecco made 22-of-28 free shots (78.6 percent) during the game. Power forward
Jacopo Balanzoni
fired 38 points and 7 rebounds for the winners.
Jacopo shot 11 out of 17 two pointers, 2 out of 3 three pointers and 10 out of 14 free pointer for a final evaluation index of 41.
Lecco maintains fourth position in B with 18-10 record, which they share with Vicenza and Faenza. Loser Desio keeps the eighth place with 14 games lost. Lecco will face Tessilform Bernareggio (#12) on the road in the next round and are hoping to win another game. Desio will play against Faenza (#6) and it may be a tough game between close rivals.