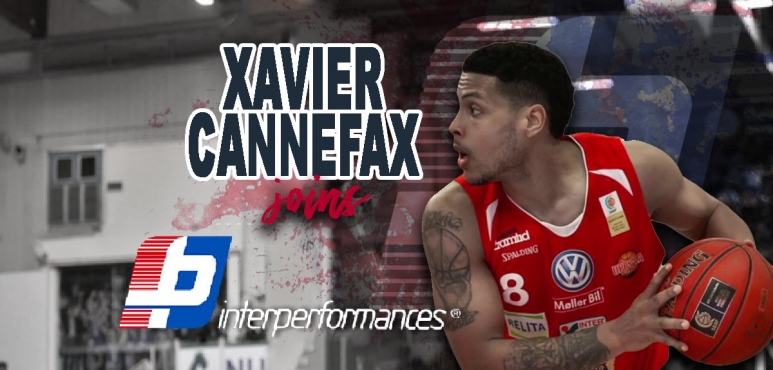 Xavier Cannefax joins Interperformances
32-year old American guard
Xavier Cannefax.
has signed with Interperformances. In 2020-21 he played in Kosovo
KB Ponte Prizren (Superliga) where
in 16 games he averaged 19.3ppg, and 3.4rpg, In the previous season he played at BC Apollo Amsterdam in Dutch DBL league. In 16 games he was the best scorer with impressive 21.9ppg and averaged 3.4rpg, 4.5apg and 1.4spg. 2019-2020 was a great season as he was named to Eurobasket.com All-Dutch Eredivisie Honorable Mention and League Player of the Week.He graduated from Warner Pacific University in 2018.
HE could be described as: Overall great floor general abilities . Strong thick physique. Bulls his way to the hoop overpowering smaller and weaker defenders. A good rebounder from the guard position with both size and strength. Has good vision and sees the whole court, always finding open teammates. Very poised and always under control. No wasted dribbles. Has a nice jumper. Confident with the ball in his hands and wants the ball in crunch time. Can create for himself and for his team off the dribble. Key characteristics: Speed & change of rhythm Huge Range on his shot Fearless His thick body type can be a massive weapon on his coach?s hands(unstoppable when penetrating- capable of posting- gives his coach the option to switch all the screens/ball screens, as he can guard everybody Quick first step . Doesn't rely on strength and overall body size too much A good defender- lateral foot speed- very vocal helping his teammates-size- active hands Leader.