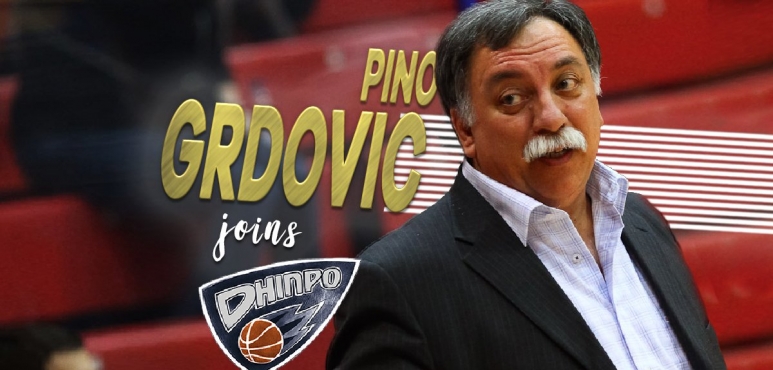 Pino Grdovic joins BK Dinipro
BK Dnipro has added Josip "Pino" Grdovic to its staff.
The Ukrainian Superleague club has hired him to help the team through individual training with some Ukrainian players.
The 68-year-old Croatian coach from Zadar is a professional with great charisma and almost infinite experience. In his career, Pino has trained and developed talented players such as Nikola Vujcic, Velimir Perasovic, Toni Kukoc, Dino Radja, Gregor Fucka, and Dejan Bodiroga.