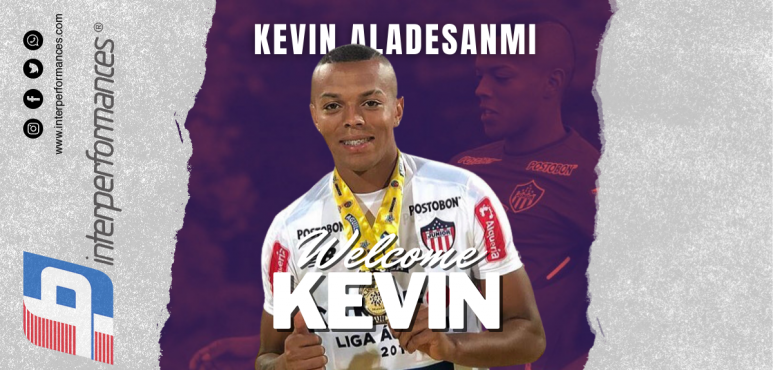 Interperformances welcomes Kevin Aladesanmi
Thanks to the collaboration with Angelo Ronconi, Interperformances will help TheSpecialOne in placing Kevin Aladesanmi
, a professional footballer who plays as a midfielder for Atlético Bucaramanga, on loan from Atlético Junior.
We are confident that Kevin has the potential to take his career to the next level. The midfielder is a powerful and dynamic player who is capable of making an impact at the highest level. Interperformances is excited to be working with Kevin and looks forward to helping him realize his potential. We will be working with him to find the best possible club for his future career and ensure he reaches his highest level of footballing performance.